We are a family run business located in the heart of Bristol specialising in French patisserie, desserts and an ever expanding range of teas and fresh coffees.
Launched in 2017, our growing team of passionate chefs and baristas have been serving the finest treats Bristol has to offer.
Our dedicated team pride themselves in helping you create & celebrate 'moments' of your life, be it births & birthdays, weddings, anniversaries, gatherings, event catering and indulgent occasions.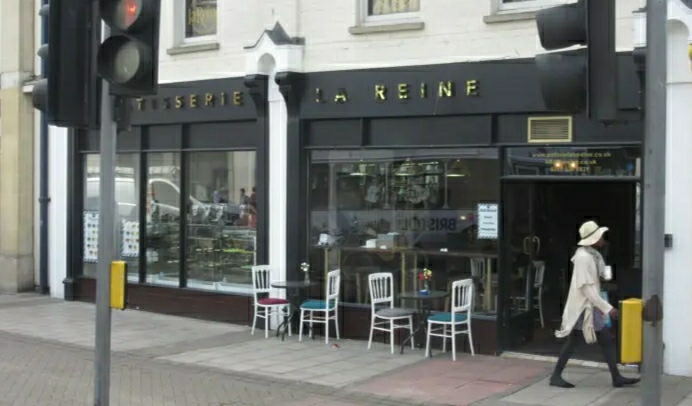 "Friendly service and calm atmosphere. I think the "Free croissant with a hot drink" is a good offer. I enjoyed the coffee, and the croissant was fresh. Cute pictures on the wall too!"
"Lovely atmosphere and lots of lovely food on offer. I had a fab cappuccino and it's wonderful to see that they sell BILLY CHIPS!"
"It was a lovely end to a busy day shopping on my daughters birthday."