We are a family run business specialising in french desserts, dedicated in helping you create and celebrate 'moments' of your life, be it birthdays, weddings, anniversaries, gatherings, event catering and indulgent occasions.
Monday : 6am – 7pm
Tuesday : 6am – 7pm
Wednesday : 6am – 7pm
Thursday : 6am – 7pm
Friday : 6am – 7pm
Saturday : 6am – 7pm
Sunday : 6am – 7pm
We believe you should always have your coffee exactly the way you want it. So with our range of 7 different types of dairy and natural non dairy milks, our option of decaf and our vast range of syrups there's no reason for you to have it any other way!
Celebrate lifes sweetest moments with us. From Weddings, Anniversaries to Birthdays and other special occasions, We work with you every step of the way to create personalised treats to remember.
Delicious Sweet Treats and pastries
Choose cakes and pastries to take away or treat yourself to tea or coffee and something delicious to eat in our Cafe.
We specialise in hand-crafted, hand-finished treats and the finest patisserie available in the south west!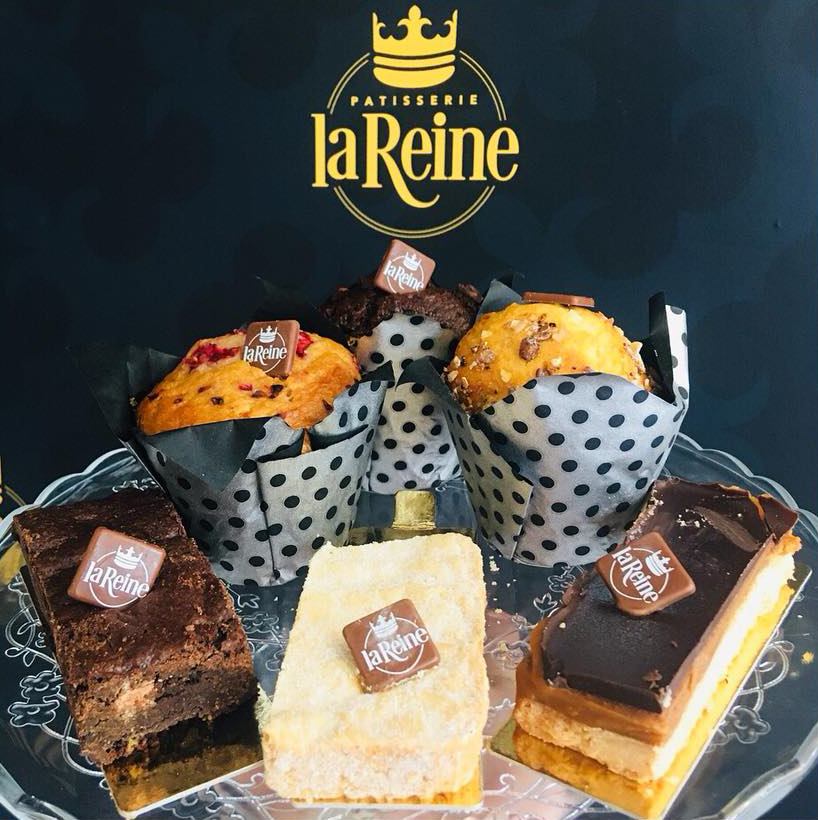 Freshly Prepared Every Day
Using the freshest ingredients and served by a dedicated team passionate about patisserie. 
The best way to experience our ever expanding range of treats is to visit us today!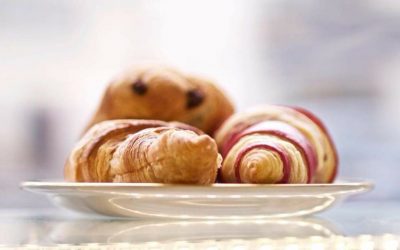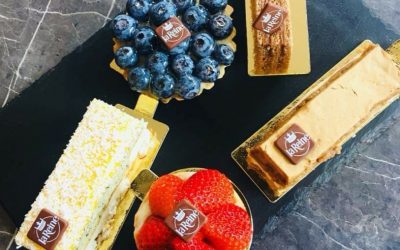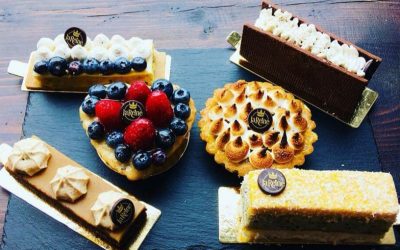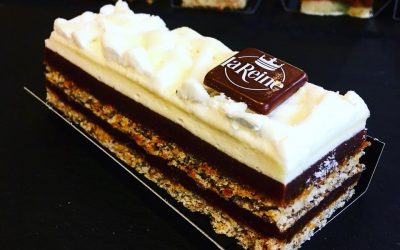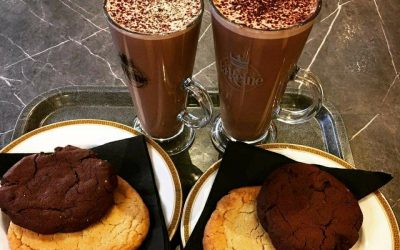 "Excellent Coffee, Brunch & Macarons."
"The cappucino was among the best i ever had! The croissants were lovely and my family loved the macarons - You can really taste the flavours."